The Future of Weather Data
Starting with daily reports in the newspaper and later on local television, weather is not just news anymore. It is the first step into geospatial data and applications. Extending weather with IoT, AI and ML is no longer just a dream. It's here today.
Simple, accurate weather forecasts for the world we live in.
Combine the world's best weather forecasts with statistics-based, machine-learning techniques to tackle the largest datasets, including road weather. Fathym Habistack delivers a unique suite of highly specialized forecast variables derived through statistically based machine learning models.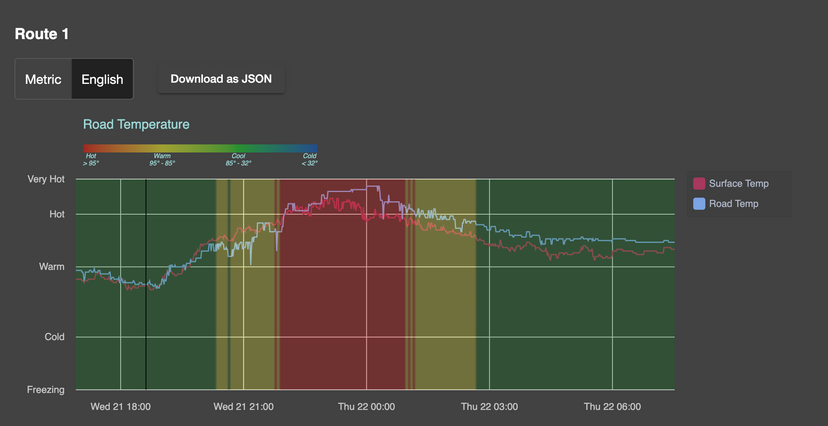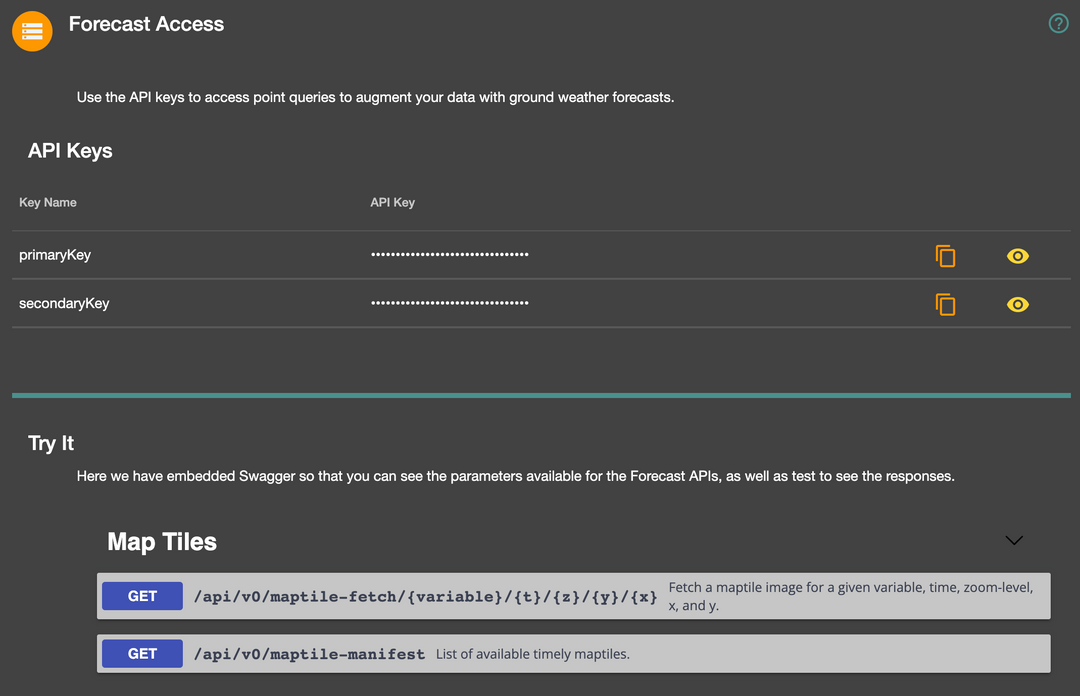 Habistack: Technology and Weather API
Managing the learning path, usage and growth of cloud-native environmental development strategies can be a daunting challenge. Use Habistack to reliably deliver road weather applications across hybrid-clouds. Fathym Habistack offers developers comprehensive weather forecasting capabilities over freely chosen locations and routes across the globe, with any combination of variables.