5 reasons you should be using modular frontnends​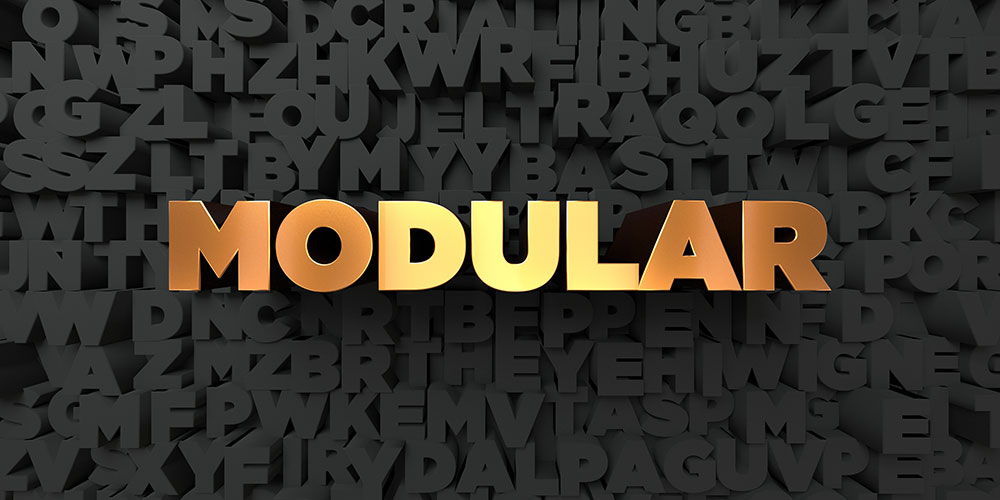 Modular frontends are flexible and functional.
We give all the great benefits of using modular frontends, including scalability, independent teams and more.
5 great drives to see aspens changing colors in Colorado​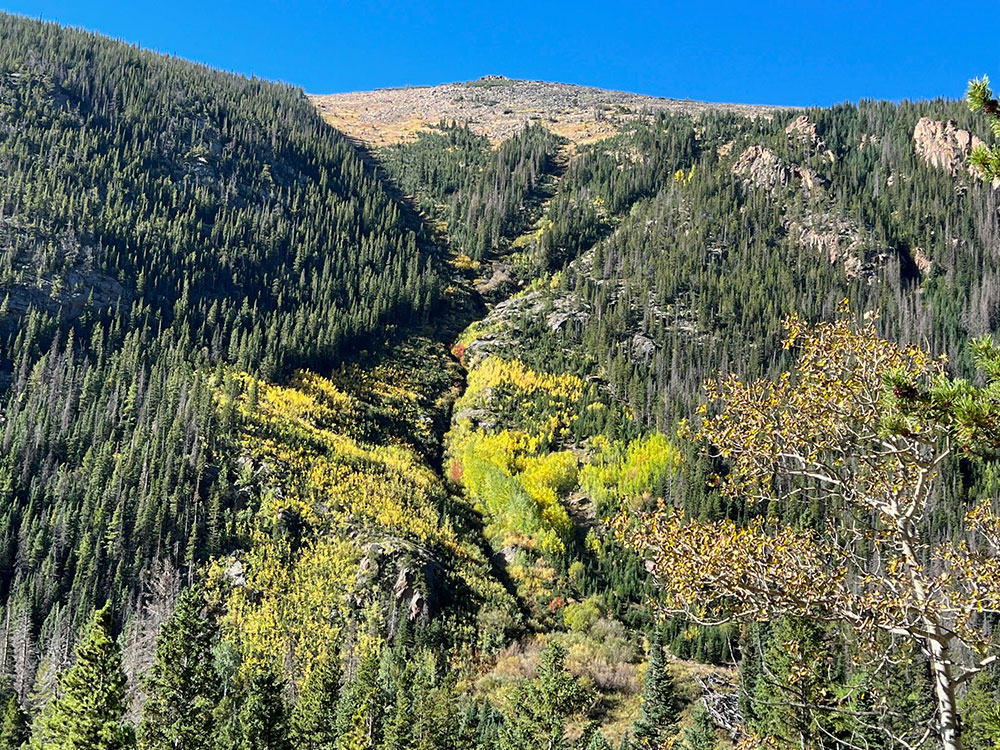 Fall means the aspens are changing from green to beautifully bright golden colors. We look at five great drives to take around the Centennial State to get your leaf peepin' fix.
Habistack and pRoadject together can help people plan their adventures up high, Rocky Mountain passes.
Habistack | Knowing when and where a hurricane will hit​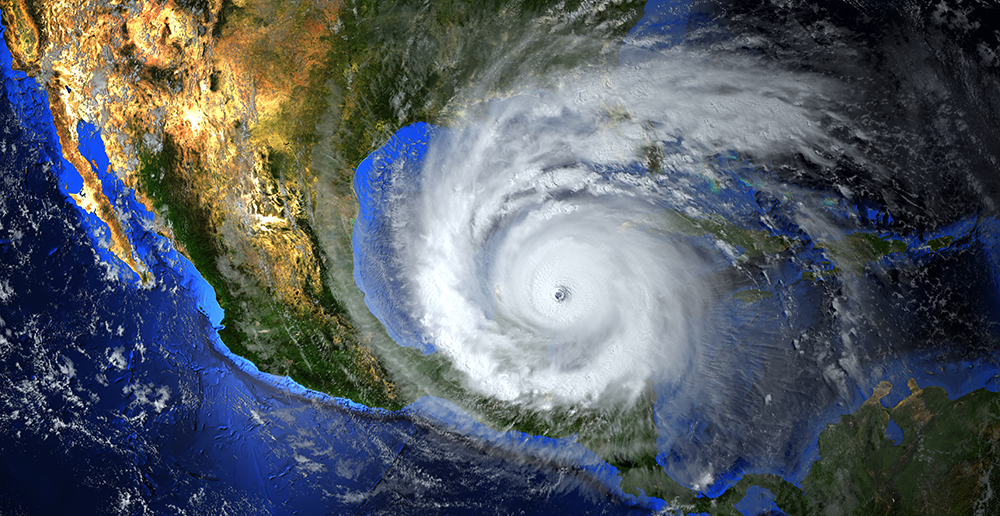 Hurricane Ian is nearing a Category 5 and hitting the west coast of Florida hard.
We look at how hurricanes are created, and how Fathym's Habistack can help track storms of this magnitude. Not only that, Habistack can help those in the path of the storm evacuate to safety using Proadject.
How Habistack takes a deluge of data to make accurate weather forecasts​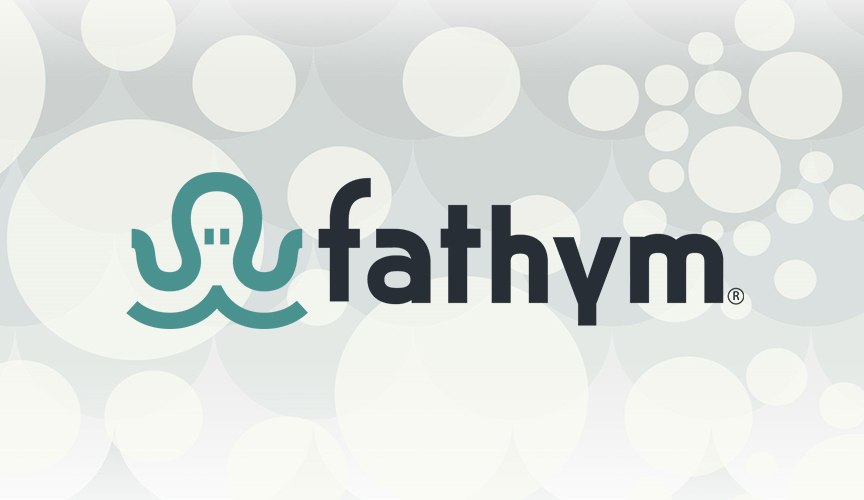 Habistack, the feature-rich API that offers a powerful suite of weather forecasting and open-source data visualization tools, can help a wide variety of industries.
We look at the data Habistack measures, and how it uses machine learning and AI to create accurate weather forecasts.
Habistack keeps railways on the fast track​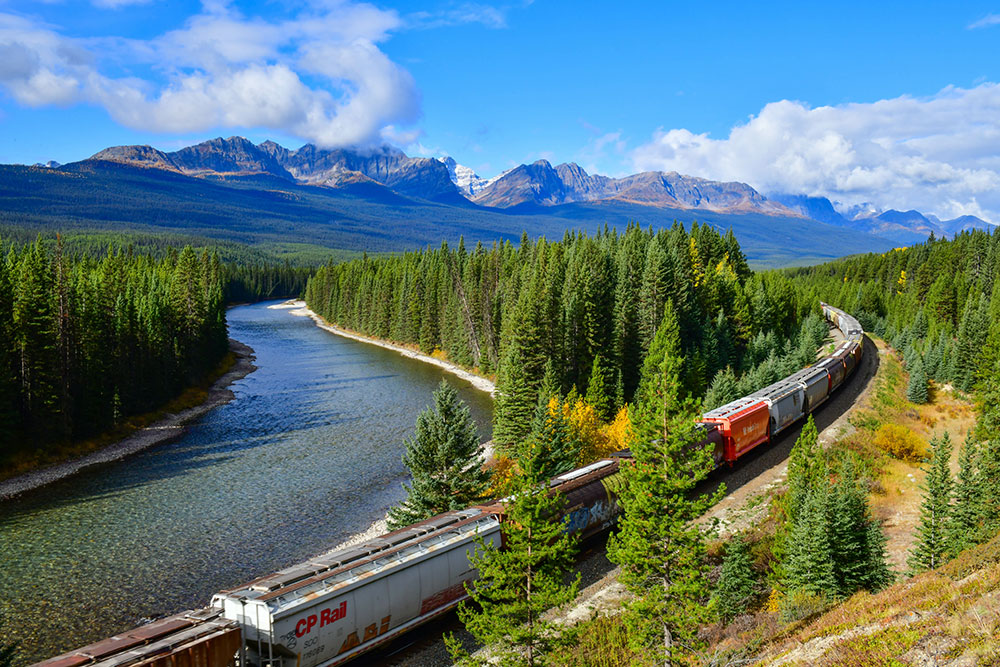 Habistack is a robust, feature-rich API that offers a powerful suite of weather forecasting and open-source data visualization tools. The Habistack API allows the railroads to keep constant outlook on what is happening across the U.S.
How the NFL uses biometrics to thrill fans​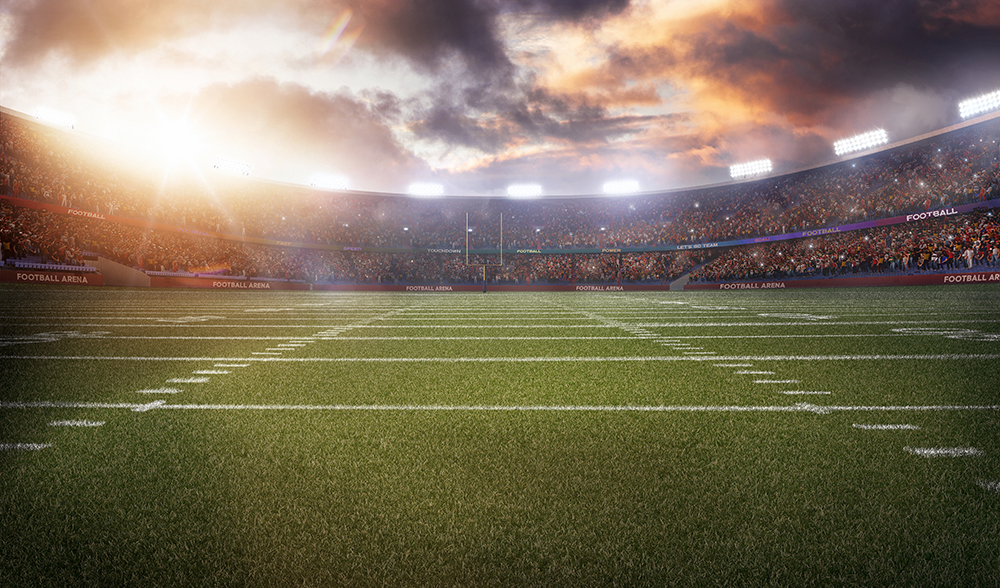 The National Football League has been tracking biological data of players on the field since 2017.
With that tracking comes amazing looks at many aspects of the game. That includes the speed of the players, the routes they run on the field as well as "Stat That" statistics.
What are biometrics and how can they help improve health?​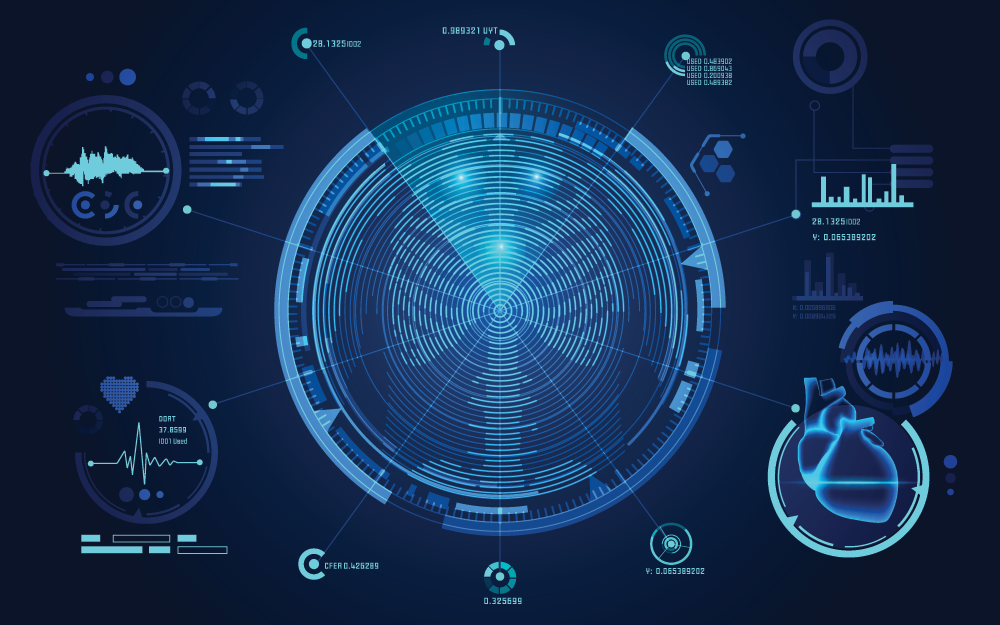 Biometrics are an ever-expanding field which are impacting most people on a daily basis, usually in a good way.
Many are tracking their health data using "wearables" and then setting goals and working toward healthier lives. We examine a few options for wearables, the health data they track and more here.
How to turn your Figma designs into enterprise-ready apps​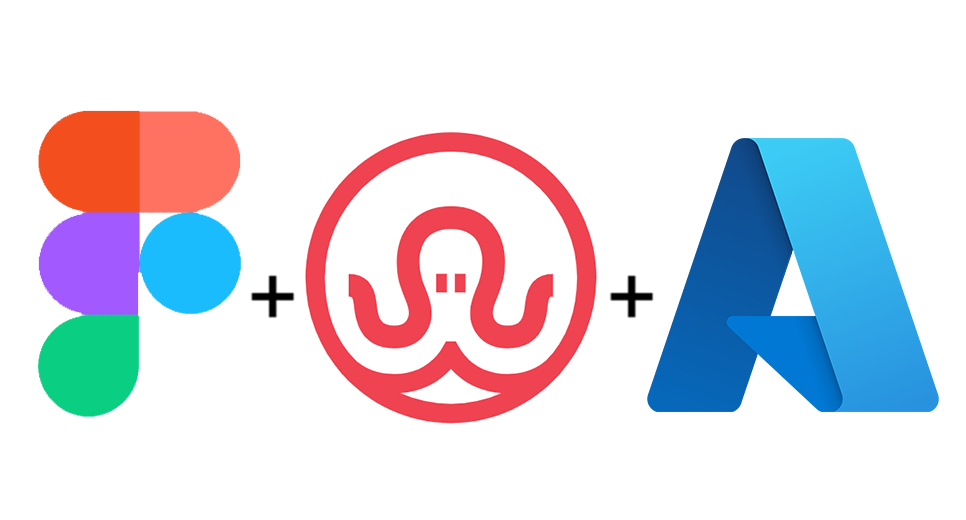 Figma's acquisition by Adobe for $20 billion on Thursday was major news.
Here, we look at how enterprises can use Figma to design wonderful web apps and then use Fathym and our Microsoft Azure cloud to host those apps. Or, enterprises can scale to their own cloud when needed.
The Science of Defiance | Tom Brady plays on​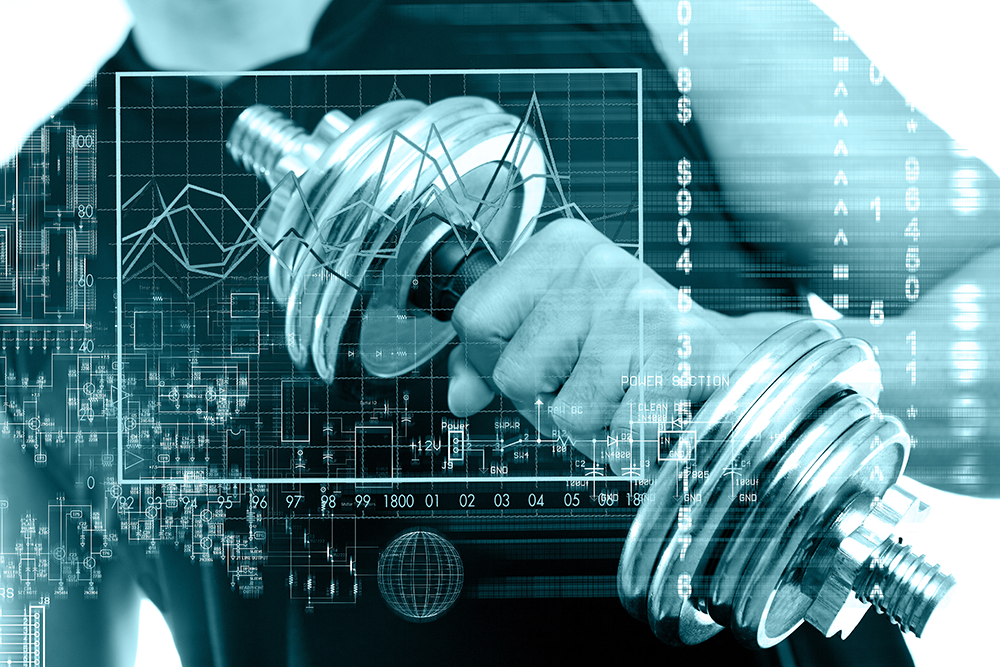 Biometrics have become well-known in recent years, helping everyone track steps, heart rates and sleep.
But one of the earliest adopters was the NFL and specificaly Tom Brady, who's used biometrics to extend his NFL career to 21 years.
When baseball, sportsmanship and unprofessionalism collide to ruin a young fan's experience​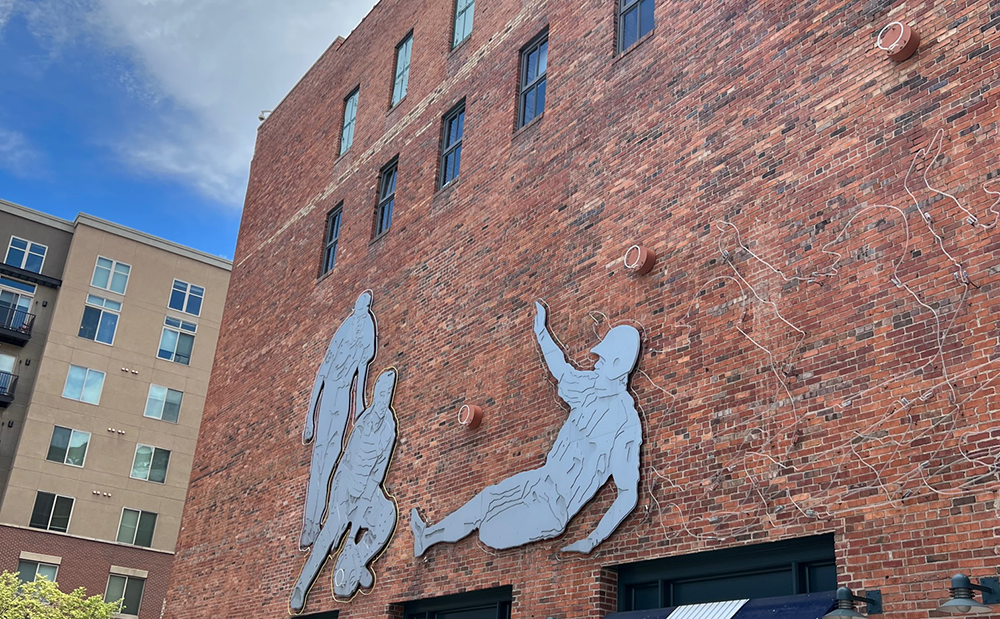 Going to an MLB ballpark is supposed to be a fun, memorable time for young fans. Instead, these young boys were treated unfairly by an unprofessional pitcher on the Arizona Diamondbacks.
CHIPS and Science Act leads to today's groundbreaking of Intel's $20B plant​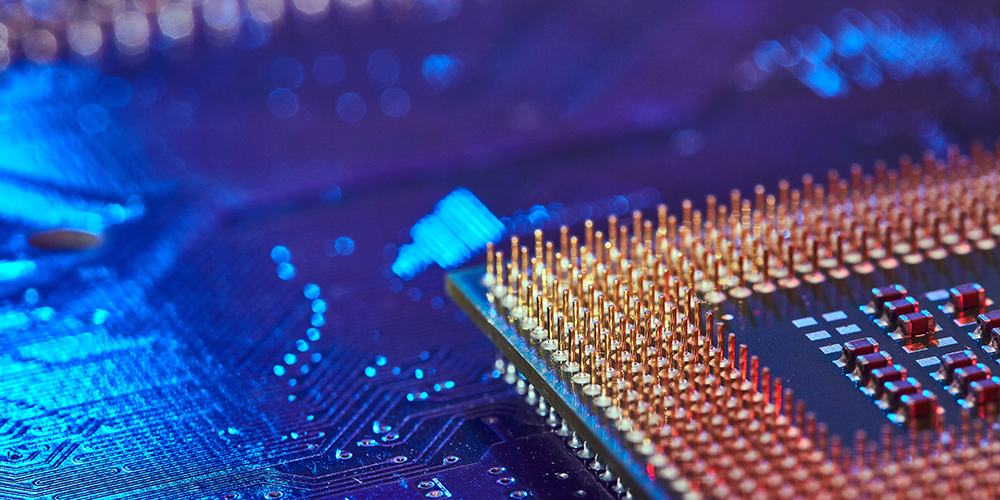 Intel broke ground on a new $20 billion plant on Friday, and it signals a new American manufacturing resurgence. The semiconductor chips which will be made in the plant will be used in cars, phones and even IoT equipment which will help run the plants themselves.
Fathym's IoT Ensemble can help businesses tackle the influx of data as manufacturing comes back to the US.
Positives and negatives of Next.js​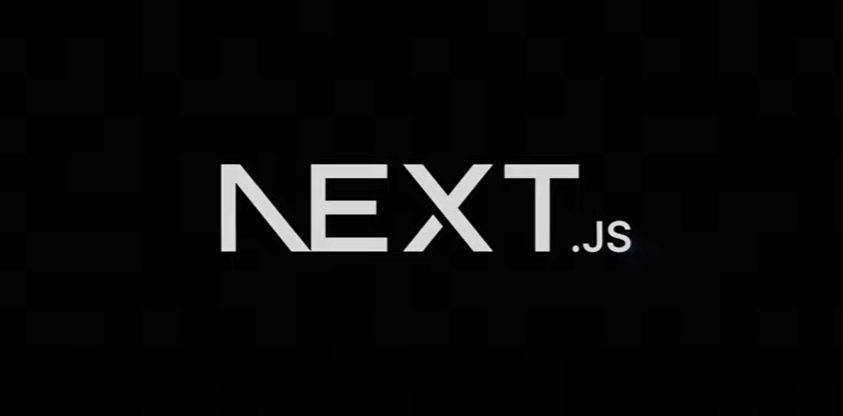 There are a bunch of newer JavaScript frameworks, and Next.js is really popular lately.
We take a look at the positives and negatives of the framework here.
Explaining composable frontend architecture as simply as possible​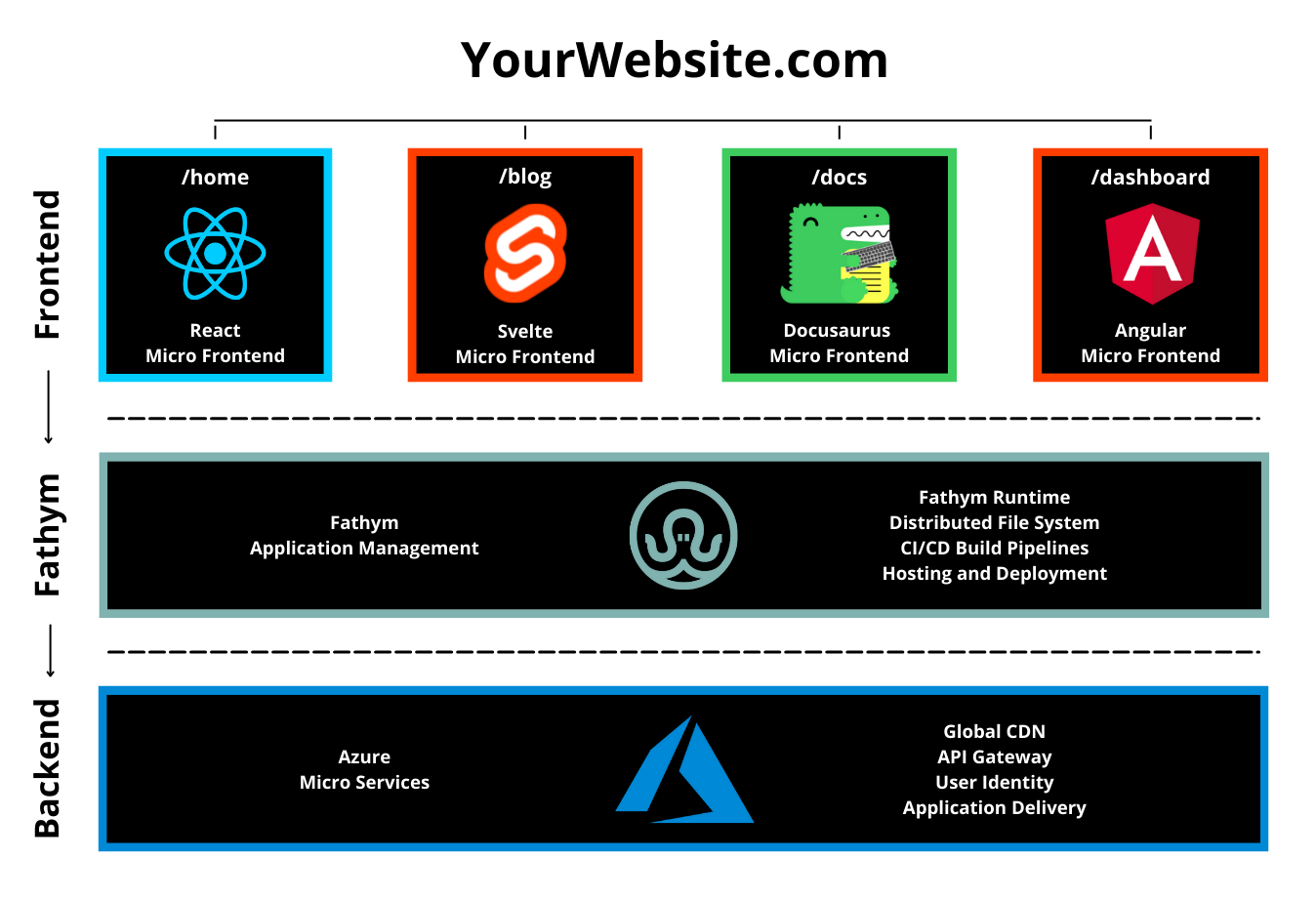 Looking for the perfect frontend experience?
Compose your solution with ease today. Learn about composable frontends, how they work and how they can create sensational sites and web apps today.
3 frameworks and 1 runtime developers should know in 2022​

The world of frontend website development is ever-changing. There are some slick, new tools out there which are really popular, too.
We look at the positives and negatives of next.js, node.js, nuxt.js and Phoenix Framework here.
Fathym on the Views on Vue Podcast​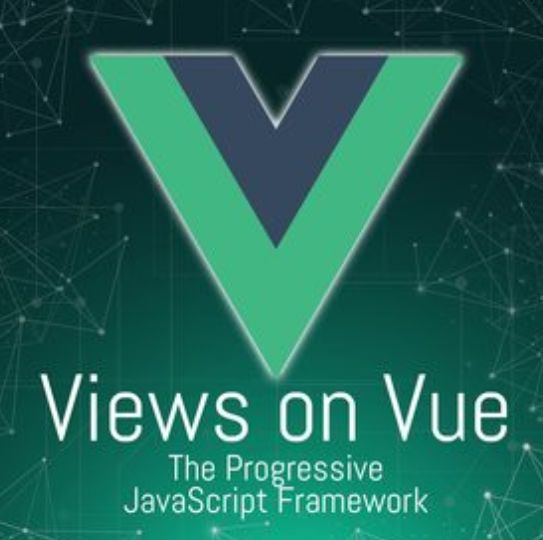 Our Director of Engineering Jeremy Tomlinson and Brand Communications representative Rich Kurtzman were happy to be part of the Views on Vue Podcast in mid-August.
Report | Azure edges out AWS as most-used cloud by buisinesses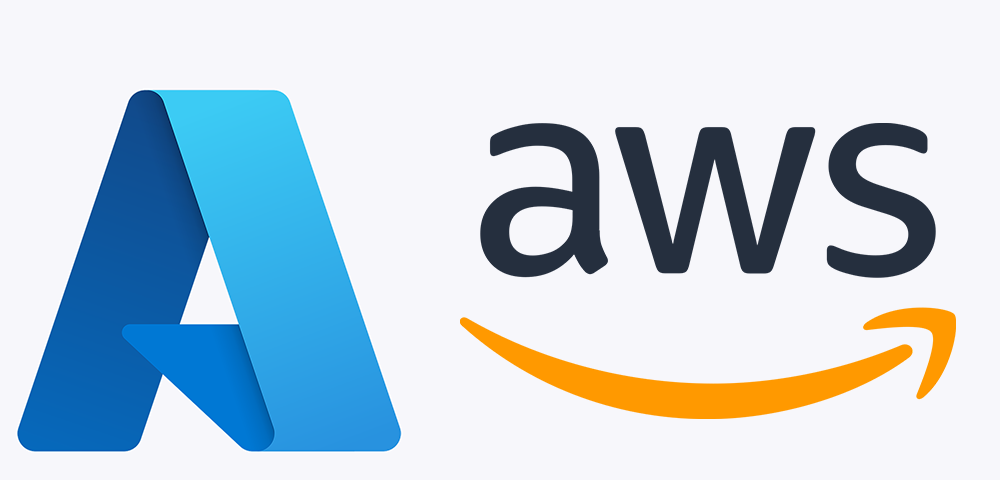 For the first time ever, Microsoft Azure is being used by more small and medium businesses than AWS. That's true for enterprise-level businesses as well.
Thanks to our "virtual cloud architect" we ease all the pain and suffering surrounding setting up your website in the Azure cloud.
Modular frontends are fantastically functional​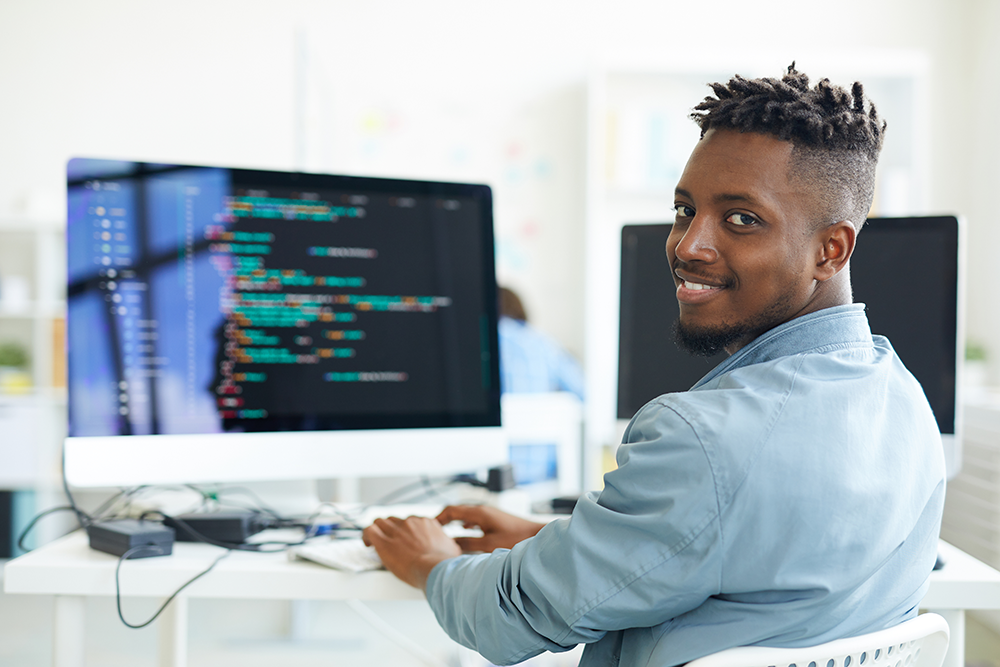 Modular frontends are the way of the future.
They make building a website easier with smaller codebases, simpler upgrades and deployments and more.
The modular approach is awesome if you're using multiple JavaScript frameworks, no-code tools and static page generators together. Or, simply use the same framework for every route and page on your site.
Join Fathym​
We invite you to sign up for our freemium platform now, not only to achieve your goals, but to have a little fun while you're at it, too.