How to garden better with a UV light sensor​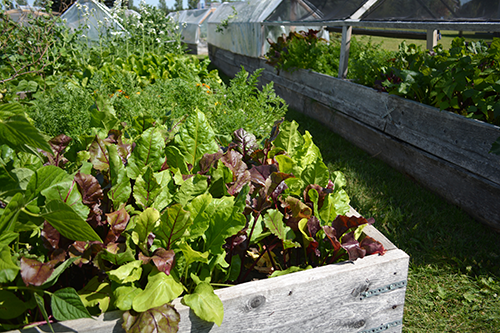 Gardening is an amazing way to connect with the earth and your food. And now you can do so even better with high-tech garden sensors.
In the last of our series on these sensors, read about how a Sparkfun UV light sensor can help attain better fruits and vegetables this year.
How to build a headless WordPress with Angular​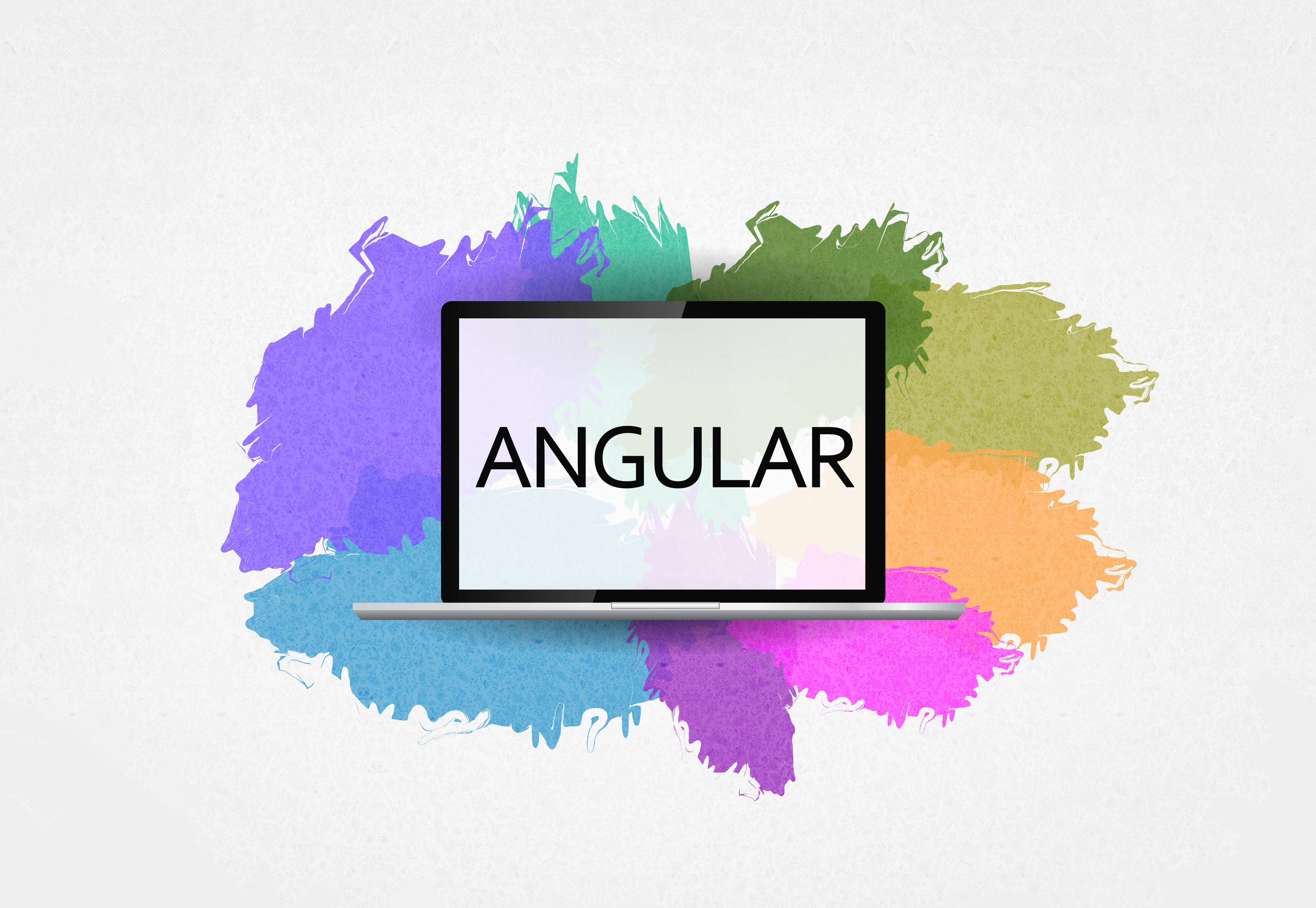 WordPress is one of the most popular website content management systems in the world today. However, it does have some downsides.
Using a different frontend -- like Angular -- while using WordPress on the back end gives developers a ton of flexibility in terms of customization, helps with security and more.
Addressing micro frontend criticisms | Environmental Differences​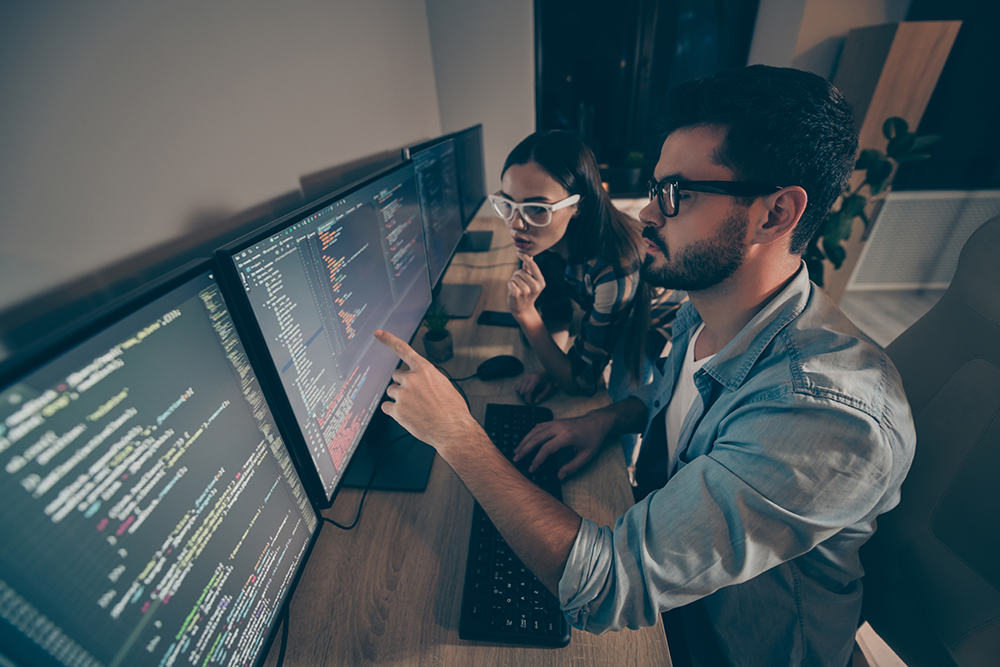 In 2019, when Martin Fowler wrote about micro frontends, Cam Jackson argued three different downsides to the frontend architecture style.
Payload size -- we already addressed -- environmental differences and operational governance. We're working our way through all three, with this blog specifically focused on environmental differences.
Read how we tackle the issue at Fathym.
Go fully modular with micro frontends​

One of the misconceptions about micro frontends is the way the architecture actually works. At least, with us.
In the past – and even still today – some would break a single page, say the homepage, down to multiple components. That's not exactly how we do micro frontends.
Instead, in the fully modular approach, each page is created by a separate team or developer.
Watch | Learn how to modularize your monolith​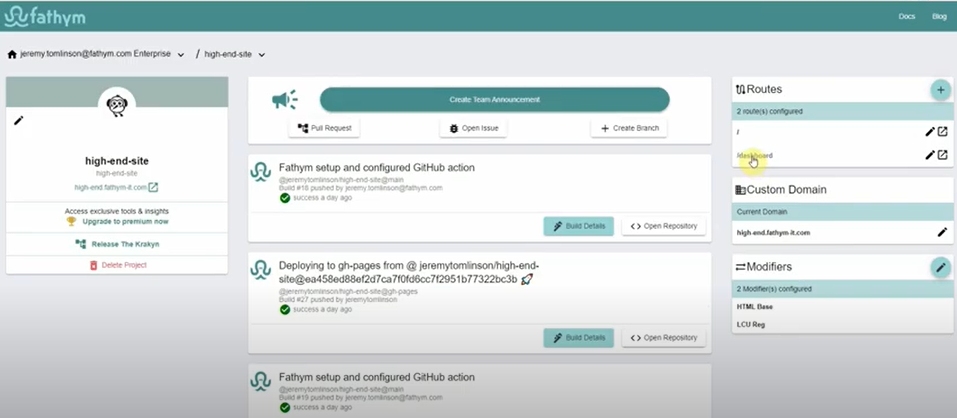 In early June, we wrapped up our second Discord Live session. And we should report it was a success.
Now, you can watch the video and follow along.
Why a React developer used Svelte on his Arcade​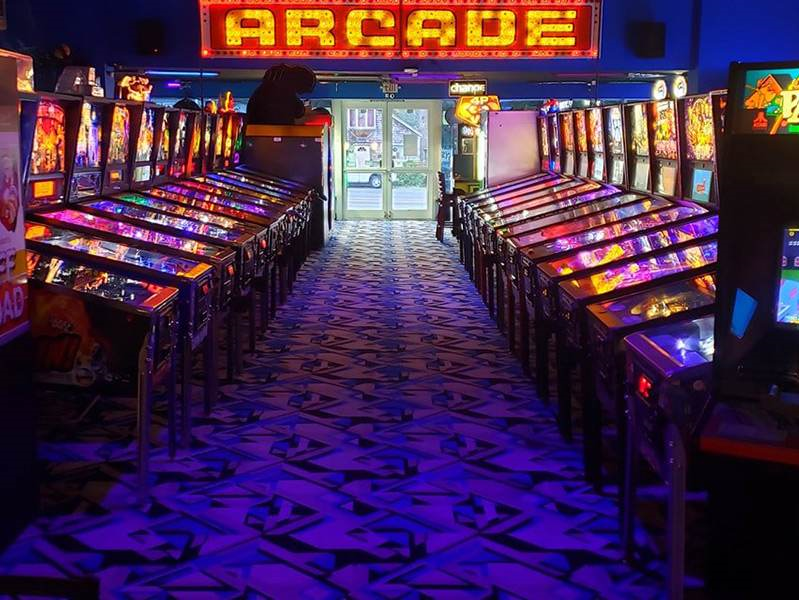 If you build websites, you likely have a favorite JavaScript framework you use.
And it shouldn't come as a surprise. Once you learn a specific framework (or library, in the case of React), you know the ins and outs of it. You learn how to get things done in an efficient manner. You pick up the tips and tricks for fixing issues.
So, why'd a React developer use Svelte for his arcade?
Fathym is now Generally Available​

At the start of 2022 we released Fathym in beta. Since then it's been incredible to see the reaction, with over 15,000 signups and 5,000 sites and web applications deployed on Fathym. Through this period, we have received valuable feedback from users and were able to put that to work by resolving bugs while improving speed and performance.
Today, we are delighted to announce that Fathym has concluded the beta period and is now generally available. We are particularly excited to unveil extended functionality and features so you can do even more and scale development through our paid plans.
Join Fathym​
We invite you to sign up for our freemium platform now, not only to achieve your goals, but to have a little fun while you're at it, too.