Why we loved using Plasmic for our marketing page​

There are a ton of no-code builders in the world, but we chose Plasmic to create our marketing/homepage. And we're happy with that choice for multiple reasons.
We break down what Plasmic is and how easy to use it is, too.
Introducing Fathym's integration with Plasmic​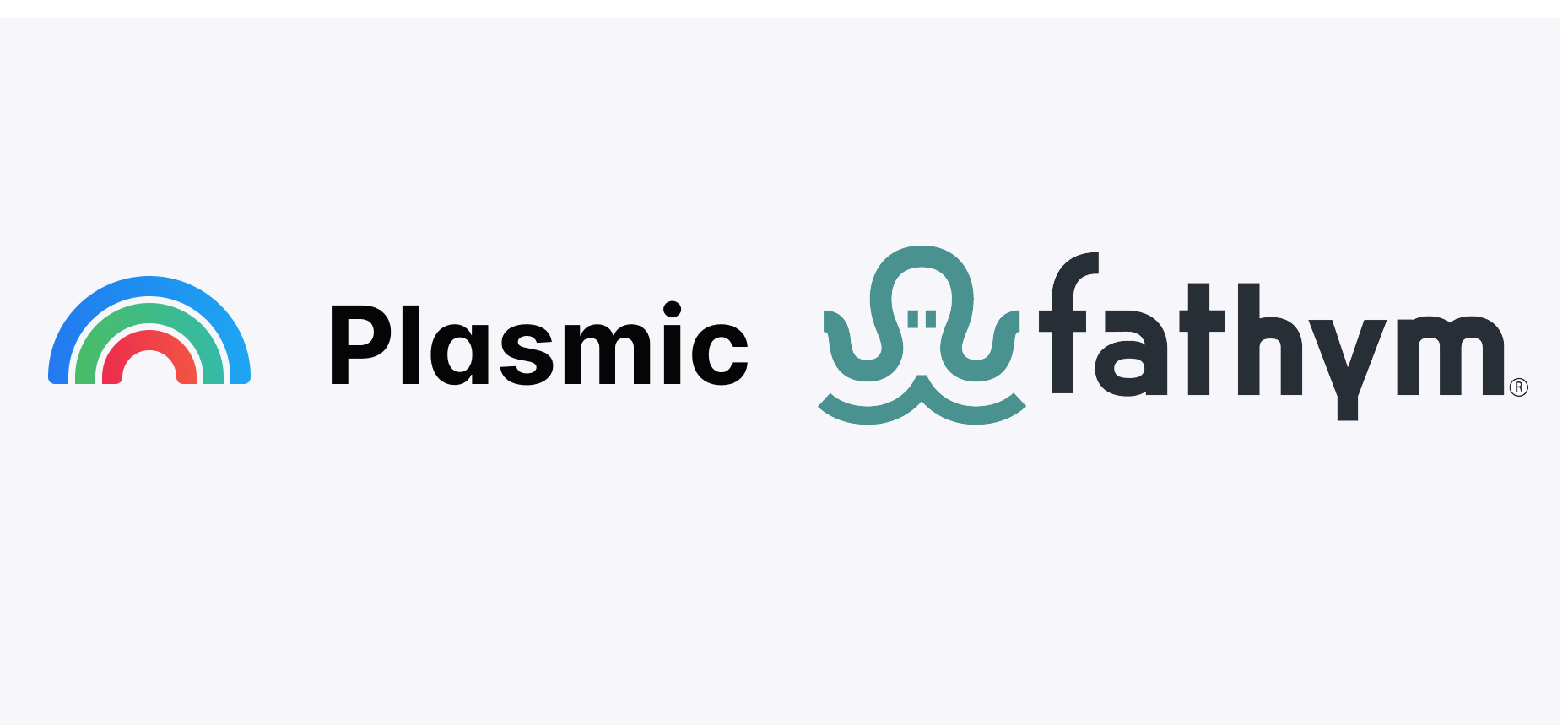 We are excited to launch our integration with Plasmic!
Introducing Fathym's new revamped user interface​

We are delighted to introduce a revamped user interface for Fathym! This year has been a whirlwind of rapid user adoption, invaluable feedback and product iteration. Thank you to the over 29,000 people who have tried out Fathym so far and to those that have provided extremely helpful feedback.
Ranking CMS by popularity and satisfaction for 2022​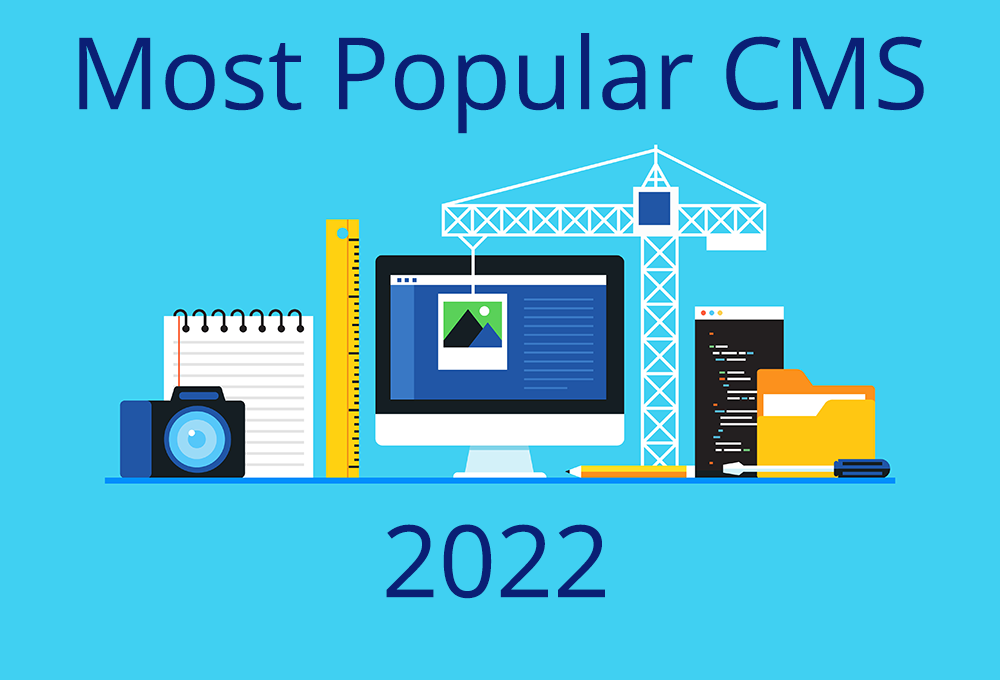 CMS, or Content Management Systems, have become synonymous in the world of content creation, blogging, selling things online and more.
While WordPress continues to dominate the world of CMS, there are othere are new options on the scene like Strapi, Contentful and many others.
We look at Jamstack.org's survey of developers and see which CMS are most popular, and which are also leaving users most satisfied.
How to use Gruerilla IoT for end-to-end encrypted messaging​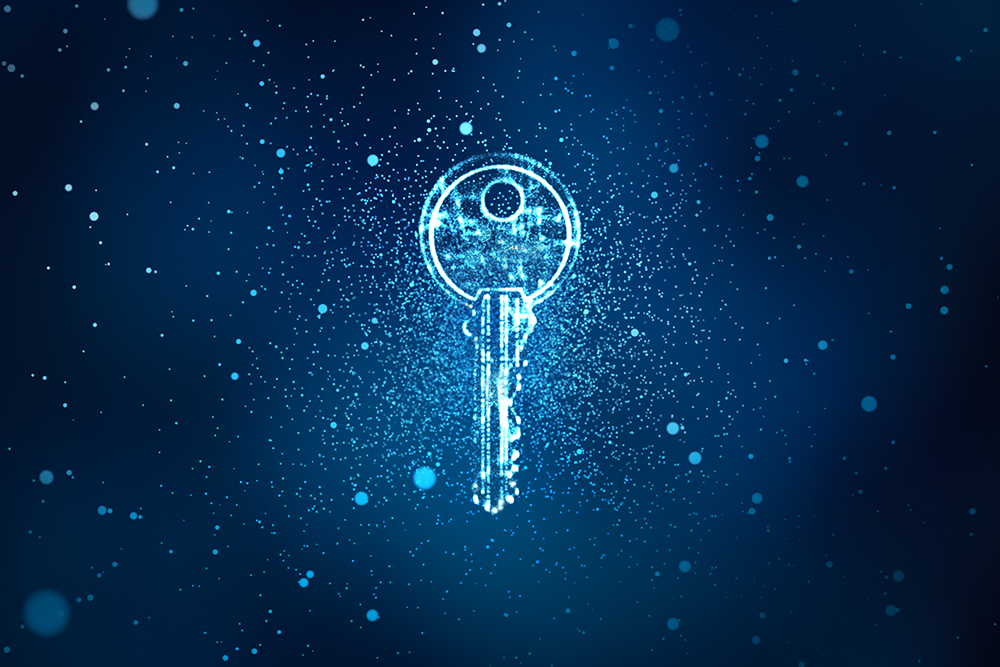 In our current world, most everyone can communicate easily and quickly thanks to the smartphones in our pockets.
But, what happens when someone wants to read your texts, emails or direct messages? Sure, there are encrypted messaging apps, but what if someone went a level higher and hacked into the OS and intalled a keylogger?
That pushed us to dream up an end-to-end ecrypted messaging device.
Discover IoT Ensemble and everything it can deliver your business​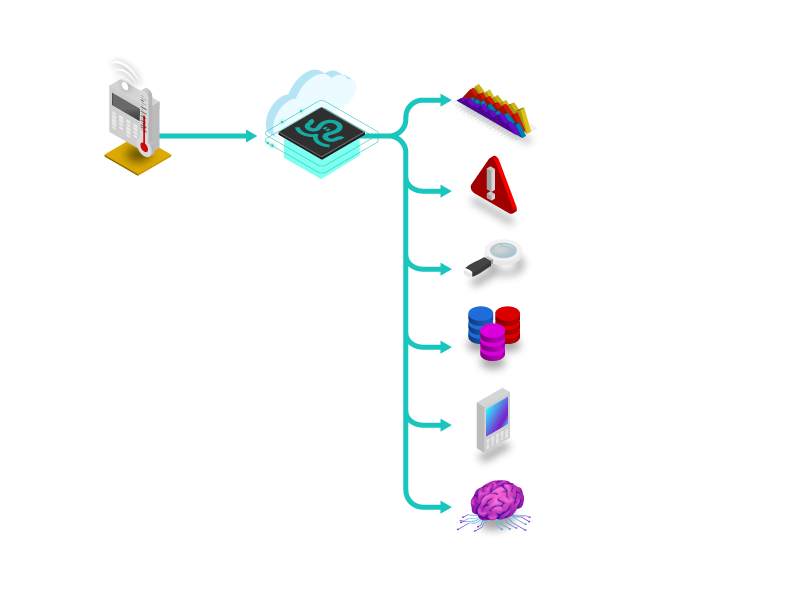 At Fathym, we have multiple platforms.
We may be more well known for our Fathym Platform -- assisting web developers in building and hosting their websites -- but IoT Ensemble is a crucial offering by us as well.
IoT Ensemble was developed to help businesses big and small connect their devices, to store and collect the data from those devices, and help with all the heavy lifting in Microsoft Azure.
Ranking JavaScript frameworks by popularity for 2022​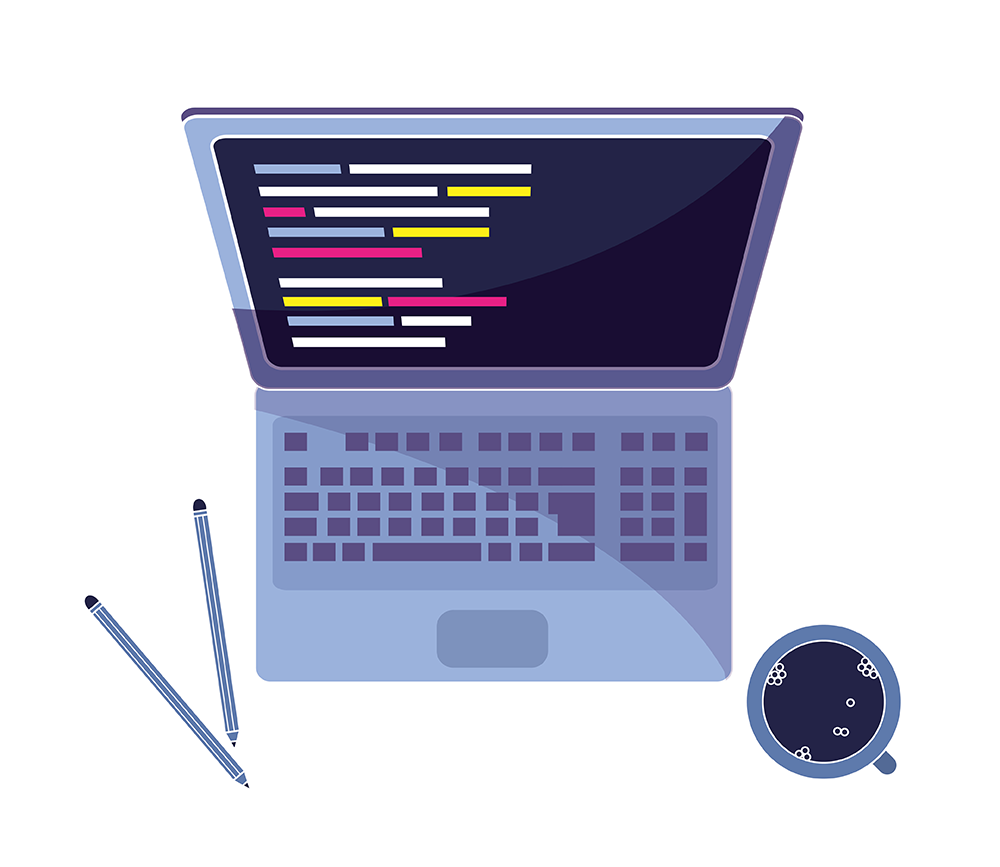 There are an increasing number of JavaScript frameworks floating around cyberspace these days, and picking a popular one is important for multiple reasons.
We examine why it's important, and then, how developers voted in terms of which frameworks were most popular. Compared to 2021, there are a ton of newcomers to the list, including a new No. 1!
Why you should use no-code tools with hosting flexibility​
No-code tools are great: They're easy to use, quick to learn and offer fast turnarounds on projects.
However, many of the most popular no-code tools also lock in the users to the tools' hosting.
Instead, look for a no-code builder with hosting flexibility.
Report | No-code tools usage will increase for years to come​
No-code tools have increasingly become an important piece of the puzzle for those wanting to create a website with little-to-no technical experience.
Over the last two years, no-code tools usage boomed, and it's only expected to continue to grow for the next three-plus years.
Positives and negatives of no-code tools explained​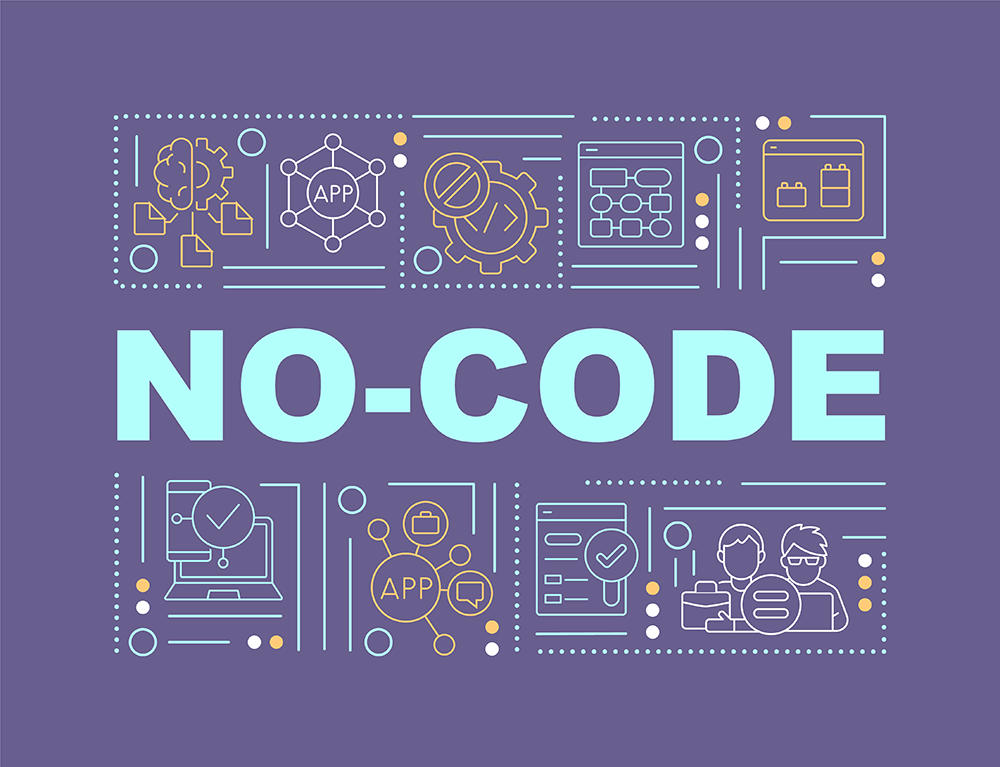 No-code, no problem?
Not necessarily.
There are certainly many positives to using no-code apps and site-builders, but there are definite downsides to using them, too.
Let's take a look at both the positives and negatives of no-code builders.
Go fully modular with micro frontends​

One of the misconceptions about micro frontends is the way the architecture actually works. At least, with us.
In the past – and even still today – some would break a single page, say the homepage, down to multiple components. That's not exactly how we do micro frontends.
Instead, in the fully modular approach, each page is created by a separate team or developer.
Watch | Learn how to modularize your monolith​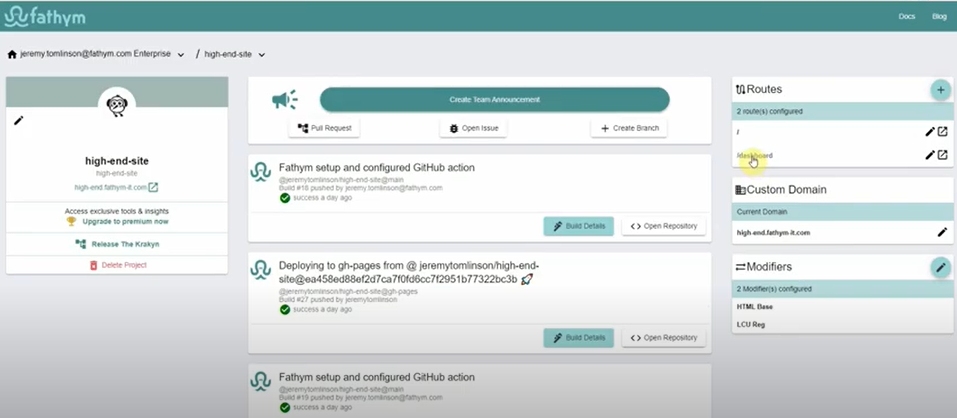 In early June, we wrapped up our second Discord Live session. And we should report it was a success.
Now, you can watch the video and follow along.
Why a React developer used Svelte on his Arcade​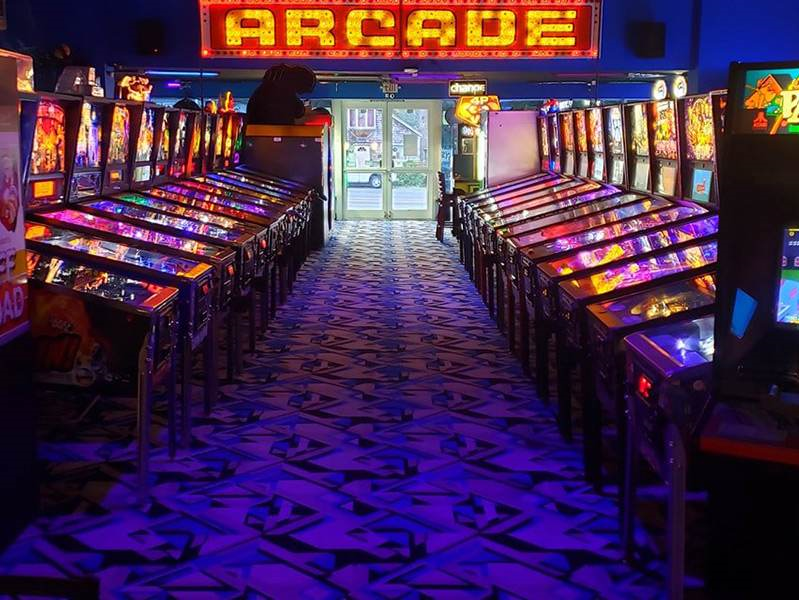 If you build websites, you likely have a favorite JavaScript framework you use.
And it shouldn't come as a surprise. Once you learn a specific framework (or library, in the case of React), you know the ins and outs of it. You learn how to get things done in an efficient manner. You pick up the tips and tricks for fixing issues.
So, why'd a React developer use Svelte for his arcade?
Join Fathym​
We invite you to sign up for our freemium platform now, not only to achieve your goals, but to have a little fun while you're at it, too.