Flashup | Buzz word or brilliant idea?
February 18, 2022 by Rich Kurtzman, Brand Communications @ Fathym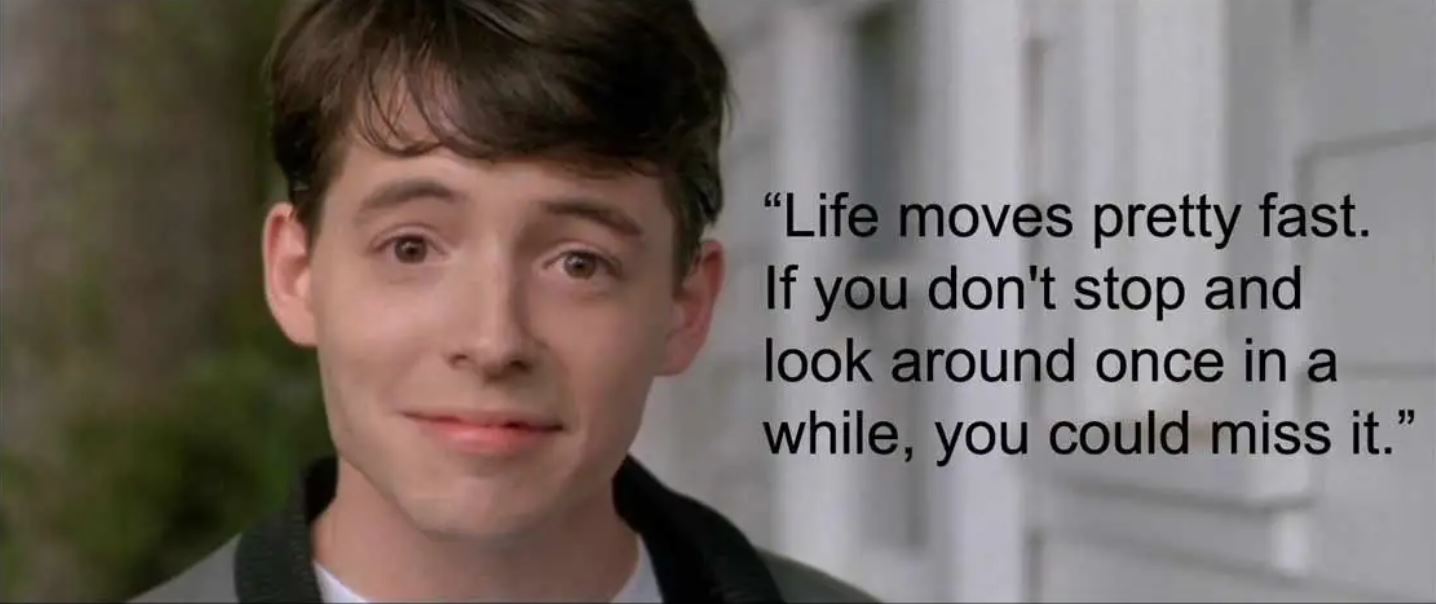 Consider this the beginning of the end of the term "startup" and the beginning of a new term, "flashup."
Startups take planning, investors, bogus promises and best guesses. And what's the most costly thing startups take? Time.
Instead, flashups are businesses which can get started in a hurry. They start in a flash, like a wildfire, and hopefully spread like one, too.
"We don't just want a faster web, we want a web that provides faster results," Fathym CTO Mike Gearhardt explained. "Performance of an application in terms of load times is one thing, building an application that performs for a business is another."
"Our competitors talk about building apps. We've always been about building businesses and opportunities," Gearhardt continued.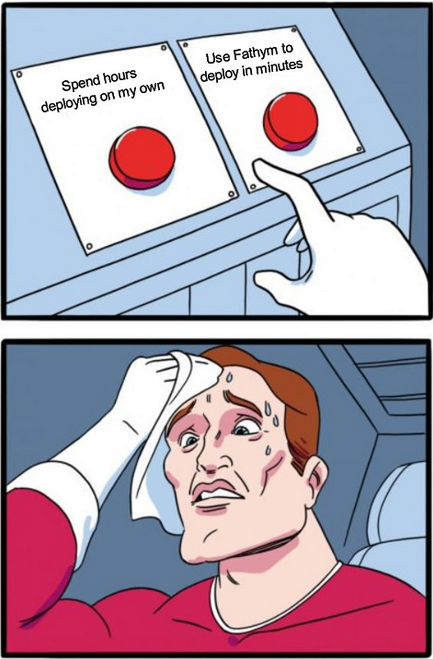 Fathym takes pride in being able to utilize the best open-source applications out there, and then turn them into a working website, hosted by us and run by our virtual developers in the background. All in mere minutes. Really!
By using the powerful computing behind-the-scenes at Fathym, we've been able to create "flashups" incredibly quickly. What sets us apart from the competitors is we're a micro frontends platform, they aren't.
An example of a flashup follows: Our frontend engineer George Hatch was able to create his partner a website – Redwoodcystals.com – by utilizing Forestry CMS as his content manager, 11ty as a static site generator and then Snipcart as the e-commerce solution.
"Fathym helped me be able to get that out there and understand, 'OK, so I push to GitHub and then I connect that GitHub build to Fathym and that's all I need to do. Then Fathym's virtual developers handle everything else behind the scenes," Hatch explained.
"Flashups" aren't just a passing fad, either.​
And as it turns out, growth is crucial in today's technology market.
From Tech Crunch's piece that came out today:
"Last summer, The Exchange jokingly said that cloud companies — software firms that deliver their products via the internet — were in a grow-or-die situation, comparing difficult results from Dropbox and Box with a few high-growth startups. From where we sit today, June 2021 might as well be a decade ago in terms of market conditions, but I raise the reminder to underscore that growth has always mattered; we're not treading new water here.
"What has changed, it appears, is that the bar for what counts as a good performance in earnings is weighted nearly entirely on forward growth."
Being able to put together a website build in a jiffy allows businesses to go from would-be startup, to flashup. Because, life changes fast, and your ability to adapt needs to keep up.
Join Fathym​
We encourage you to join Fathym today, for free, and give us feedback on what you like and dislike. We actively engage with our community and want to add the features you want the most.